 Nico Rhodes Music
Genre Bounding Musician
Based on Beautiful Vancouver Island
Nico Rhodes is a genre jumping, multilingual musician who collaborates with other artists and artforms to experience and explore music in as many styles as possible. Growing up touring around the globe surrounded by artists and the world of theatre – he is equally comfortable playing jazz, classical, funk or roots music, orchestrating a symphony, writing musicals, and conducting choirs. He begins his day with an expresso and practicing his Japanese, the language he is currently embracing.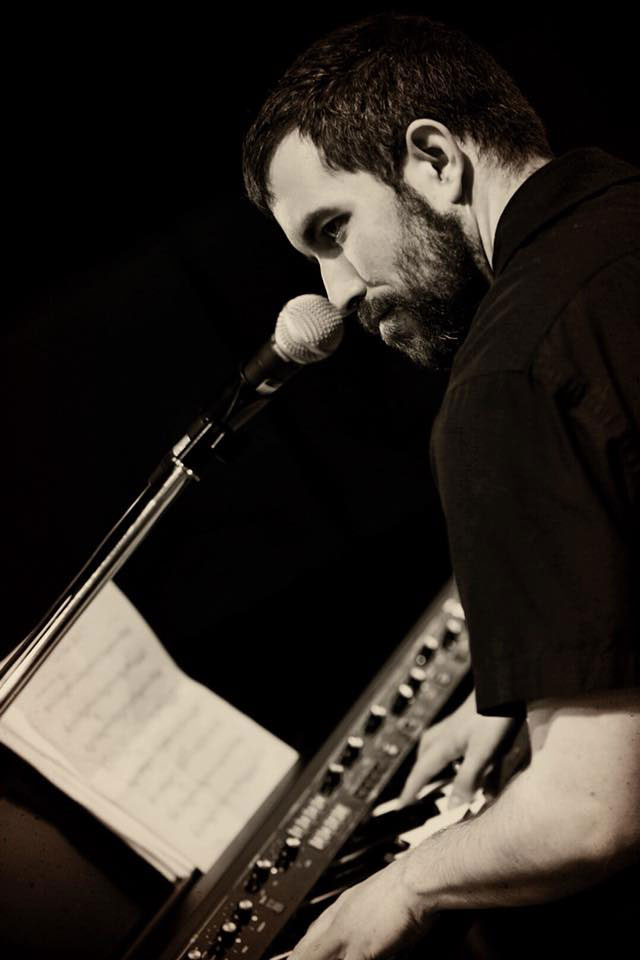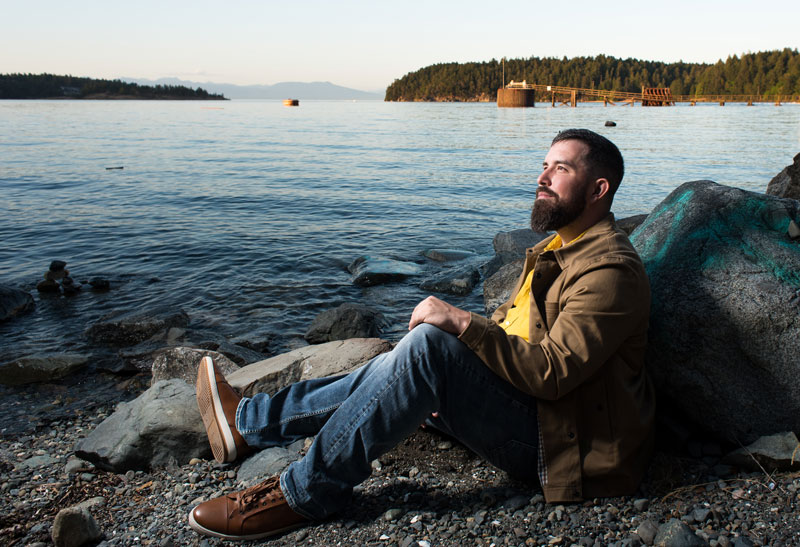 TOURING SHOWS
Jazz, Classical, Funk, Roots Music and so much More…
Piano Heist
Lifelong friends, and colleagues, Nico Rhodes, and Patrick Courtin shocked and appalled by the realization that piano just isn't cool anymore, set off on a divine quest to redeem the keyboard and reinstate its reputation as the greatest instrument of ALL TIME!
JOELLE RABU & NICO RHODES
The connection that these two versatile performers have on stage is electric. The humourous banter that can only stem from their inter-generational points of view; their life's paths that have caused heartache and laughter; their vulnerability is the fodder that creates musicality and theatricality into an unforgettable evening of lively entertainment and lush musical moments.
ROOTS & GROOVES
RICK SCOTT & NICO RHODES
Incredible musicians, wonderful entertainers, warm hearted humour! Veteran dulcimer ace Rick Scott and young keyboard wizard Nico Rhodes join forces in an inter-generational smorgasbord of folk, boogie-woogie, jazz and blues.
The Art of Ragtime
with Nico Rhodes
Few Canadians know anything about Ragtime beyond Scott Joplin's soundtrack to the movie 'The Sting'. Composer and pianist, Nico Rhodes takes us on an intriguing musical journey through the evolution of Ragtime from classical to contemporary, featuring the rags of its best-known proponents and little-known stars.